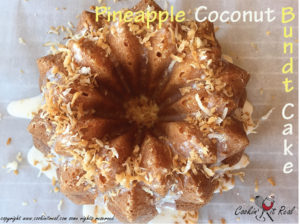 I've had bundt cake many times…never really been impressed before.   But everything changed the day I tried THIS bundt cake.  The recipe came from my son's school counselor. In fact, it first caught my eye as I was walking through the faculty room of  the middle school.  I can usually resist… but this time NOT.  It was fantastic!   I have since  tweaked the recipe into multiple variations.  My family has enjoyed being guinea pigs for the many flavor combinations.  So now, I share with you this "mix and match" bundt cake that not only is incredibly moist and flavorful, but so versatile that you can totally make it your own if you choose.  You can do everything from adding extras like poppy seeds, blueberries, strawberries or chocolate chips to completely changing the flavor by adding a different flavored yogurt.  Get creative, knowing that the end result will always be the moistest bundt cake you have ever had!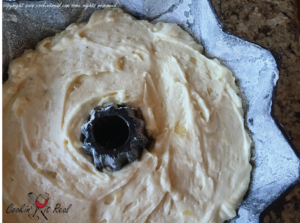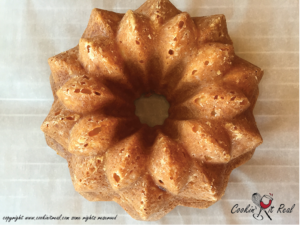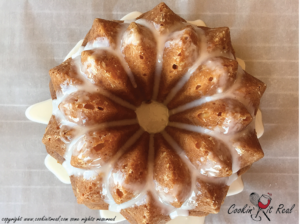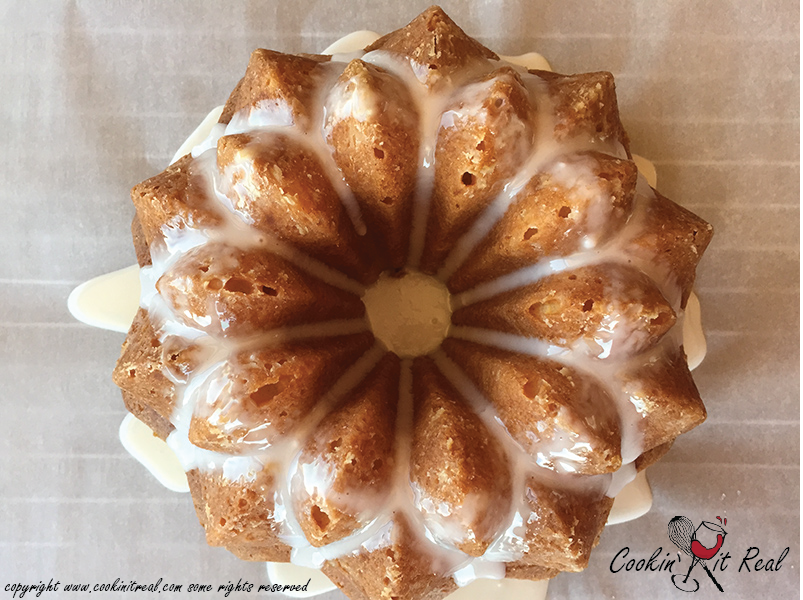 Pineapple Coconut Bundt Cake
Prep time:
Cook time:
Total time:
Ingredients
Cake
1 cup butter, softened
2 cups sugar
3 eggs
2 tablespoons lime juice (or lemon)
1 lime, zested (or lemon)
2 teaspoon coconut extract
2¼ cups all-purpose flour
½ teaspoon baking soda
½ teaspoon salt
8 ounces pineapple coconut Greek yogurt (or any flavor you choose)
8 oz crushed pineapple, drained
Glaze
1 cup powdered sugar
2 tablespoons lime juice (or lemon)
Toasted Coconut
¼ cup sweetened coconut flakes
Instructions
Preheat oven to 325 degrees.
Grease and flour a Bundt pan, making sure to grease all of the nooks and crannies to ensure easy release of the cake.
Sift together the flour, baking soda and salt.
Mix in the lime zest.
Cream butter and sugar in an electric mixer until fluffy.
Beat eggs in one at a time.
Add 2 tablespoons lime juice and coconut extract and slowly mix to combine.
Alternate adding in the flour mixture and the yogurt. Mix until just incorporated.
Add strained pineapple and gently mix into the batter.
Pour the batter into the Bundt pan.
Bake in the preheated oven 40-50 minutes or until toothpick inserted into center comes out clean.
Allow the cake to cool for 10 minutes before turning it onto a wire rack that has been covered with parchment paper to cool completely.
Toast coconut on a baking sheet in a 350 degree oven.
Stir frequently until lightly browned...approximately 7-10 minutes.
Once cake is cool, make the glaze by whisking the powdered sugar and lime juice until smooth.
Drizzle over the top of the cake and sprinkle with toasted coconut flakes.